AIPAC and Islamophobes and annexation--oh my!
Adam Milstein, Donald Trump and Benjamin Netanyahu walk into a bar...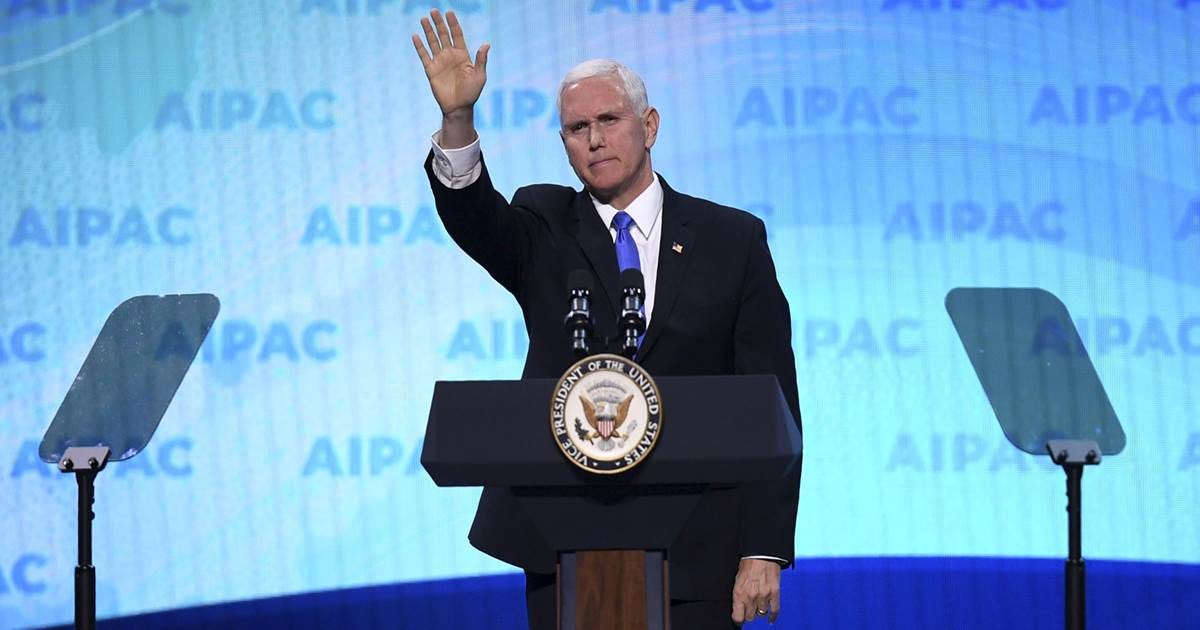 I'm now accepting your money. If you like this newsletter, and want to support me as I continue the tough work of a freelance journalist, feel free to donate.
In a week-and-a-half span, pro-Israel donor Adam Milstein made headlines with a string of Islamophobic tweets; Donald Trump delivered Benjamin Netanyahu a chunk of Syrian land; and the AIPAC conference rolled into Washington. I covered all three developments.
First up: Adam Milstein. The week before the AIPAC conference, the annual Israel love-fest, Milstein issued a string of tweets that called Ilhan Omar a "terrorist" and questioned the loyalties of Omar and Rashida Tlaib, casting them as part of a cabal of Muslim Brotherhood members lurking inside the capitol (idk maybe never tweet bro).
Milstein is a pugnacious and influential character, but not many people outside the Jewish and Palestinian rights communities knew of him. That changed this week, when his comments lead to him pulling out of moderating an AIPAC panel and Rep. Ilhan Omar calling him out on Twitter. I had to speed up my long-in-the-works profile of Milstein, but thanks to The Intercept, it published on Monday. Check it out here.
Thank you, next: Trump recognized Israel's control over the occupied Golan Heights, handing Netanyahu a chunk of land that was never Israel's in the first place. One takeway is this was Trump meddling in Israel's April 9 elections, trying to help a friend out as he faces credible corruption charges. The other big takeaway: it fuels the Israeli settler movement's fantasies of annexing the West Bank into Israel-proper and then getting the U.S. to recognize Israeli control over the West Bank. They need Trump to get re-elected for that to happen. I covered this for VICE News.
Lastly: One top Democrat after another slammed Congresswoman Ilhan Omar from the AIPAC stage. It was an attempt to get past the growing split over Israel that threatens to drag the party down. But progressives were outraged at the attacks, and the conference instead highlighted the split between the young, progressive wing of the party and its hawkish leadership on U.S. support for Israel. Read it here, again for VICE News.