I interviewed the Congresswoman who called AIPAC a "hate group."
This what Democratic Rep. Betty McCollum told me.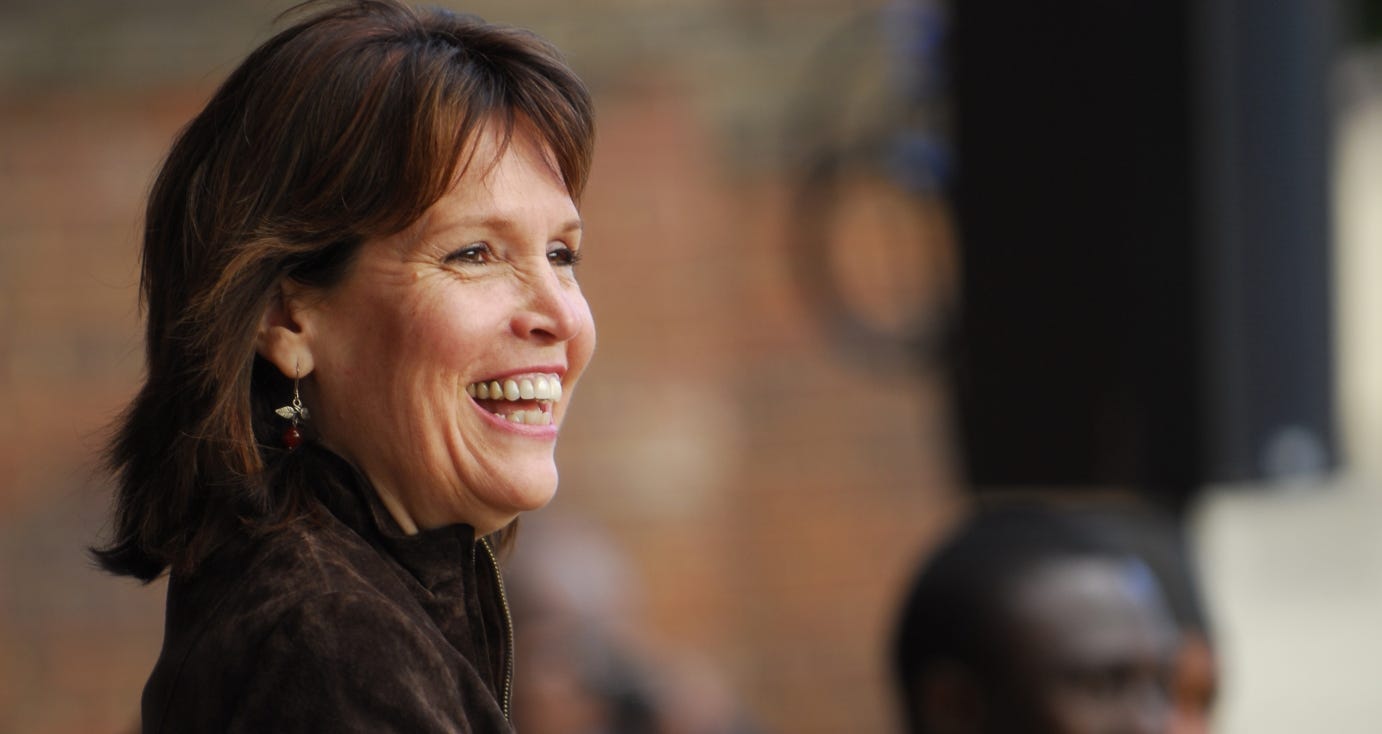 Welcome to 2020! Sorry for the delay in getting out my newsletters.
We're in for a wild ride this year. Here's the latest:
On Wednesday, observers of the Israel debate in America got a bit of a shock. Congresswoman Betty McCollum released what can only be called a BLISTERING statement, calling AIPAC a "hate group," saying that AIPAC was "weaponizing anti-Semitism and hate to silence dissent," and that the Israel lobby group was "taunting Democrats and mocking our core values."
This did not come out of the blue. McCollum published her full-on assault on AIPAC after the Israel lobby group paid for and published Facebook attack ads — one of which featured photos of McCollum, Tlaib and Omar. These ads linked to a petition that called the congresswomen "anti-Semitic," and suggested that they were "maybe more sinister" than militant groups such as ISIS and Hezbollah.
Yesterday, I got a chance to speak with the Congresswoman herself, in her first interview since she published her statement on AIPAC. You can read my article featuring her remarks here, published at +972 Magazine.
Key quotes:
1) "To see such a hate-filled personal attack was very shocking. They've incited hate through their speech. And they're trying, the best I can figure out, to intimidate and bully members of Congress from speaking out."
2) McCollum said she will not be sitting down with AIPAC representatives for the time being, putting the congresswoman's relationship with the organization back into a deep freeze.
"Why would I meet with someone who thinks that I'm worse than a terrorist?" asked the congresswoman.
***
This was my latest article for +972 Magazine. Already this year, I've published four articles for them on the 2020 presidential race and Israel, and the Democratic Party debate over Israel-Palestine. Check them out here.