The Democratic establishment's pro-Israel line faces a new challenge
From the campaign trail to Congress, progressives are banging on the door of the Washington consensus on Israel.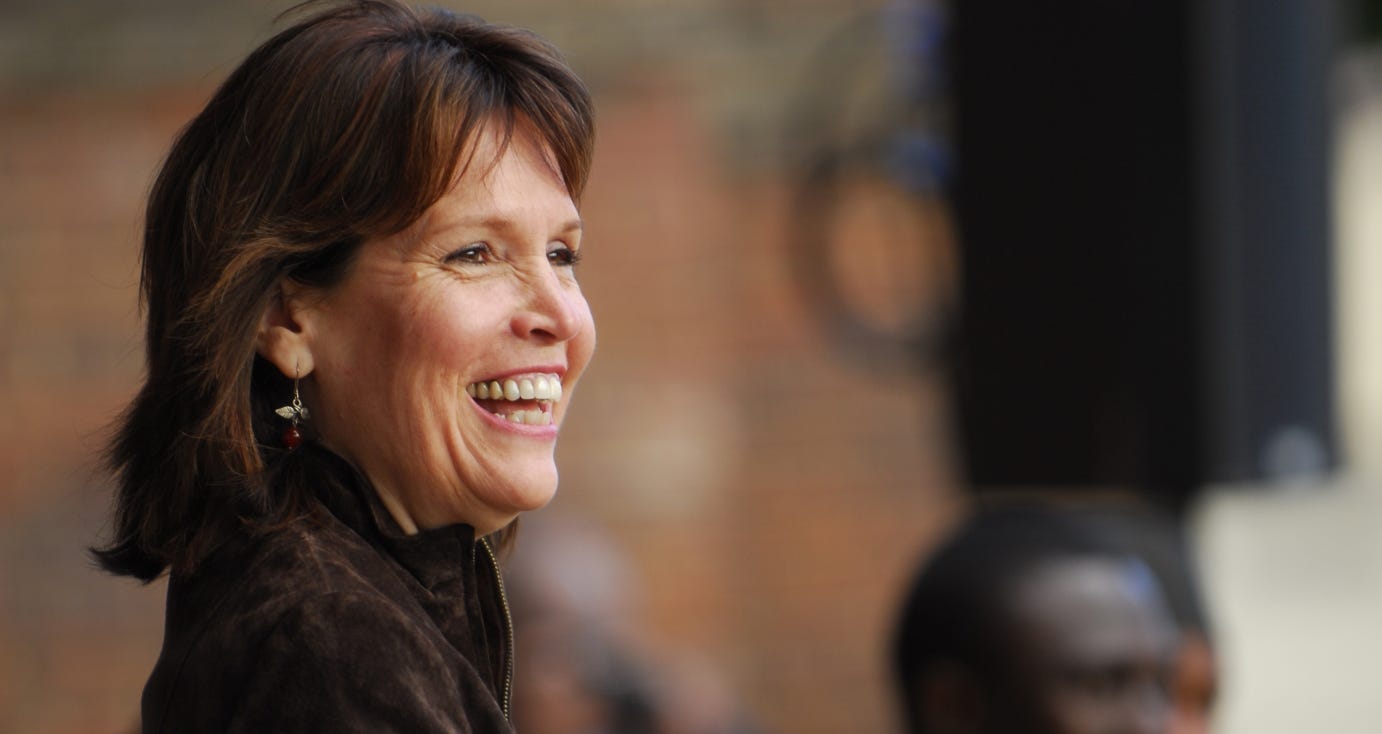 On May 1, Rep. Betty McCollum, a Democratic from Minnesota, introduced her bill to ban Israel from using U.S. military aid to detain and abuse Palestinian children.
I've been tracking the legislation ever since, and my latest article, co-authored with Ryan Grim, is up at The Intercept.
So far, 21 Democratic members of Congress, including the new stars of the Democratic Party—Ilhan Omar, Alexandria Ocasio-Cortez Ayanna Pressley and Rashida Tlaib—are co-sponsors.
But getting the support of more lawmakers has not been easy for the Palestinian rights organizations rallying support for the legislation. For many Democrats, even some well-known progressives like Ro Khanna, imposing conditions on U.S. military aid to Israel remains a bridge too far.
We break some news in the piece, too: J Street, the liberal pro-Israel group, is split on whether to endorse the bill; and McCollum sent a letter to Bernie Sanders, asking him to introduce a companion bill in the Senate. Read the whole thing here.
Meanwhile, on the campaign trail, IfNotNow, the Jewish anti-occupation group, has been badgering the 2020 Democratic candidates to take a stand against Israel's military occupation. They, too, have their work cut out for them. They've gotten a number of candidates to say Israel's occupation has to end, but that should be the bare minimum, given that President George W. Bush called for an end to Israel's occupation in 2008. Meanwhile, Senator Elizabeth Warren, who is exciting a lot of progressives, keeps toeing a conventional line on Israel—that "Israel is in a really tough neighborhood" and is a "liberal democracy" that is "a strong ally," as she told the New York Times.
I've got a report for Jewish Currents on IfNotNow's move into electoral politics.