Your favorite corporations are funding Israeli settlements
I looked at dozens of Form 990s. You won't believe what happened next.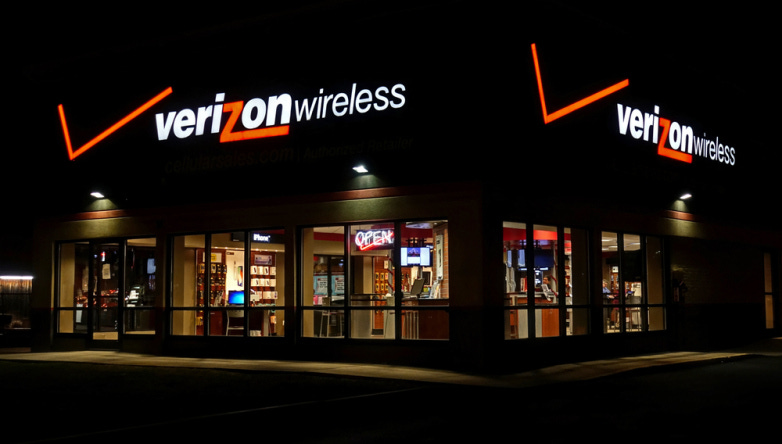 Do you love your Verizon phone? Or how about your Pfizer-made pills? Get ready to <3 them more.
In what can only be described as a very weird but cool scoop up at In These Times, I found that Israeli settlements have a surprising source of funds: the foundations of some of the most well-known U.S. corporations.
TLDR: The corporate foundations of Verizon, Pfizer, Bank of America, Deutsche Bank, American Express and JPMorgan Chase have collectively given over $25,000 to U.S. nonprofits that send money to Israeli settlements in the occupied West Bank, according to tax records from 2001 to 2016 I reviewed.
Key quote: "Foundations have to take responsibility and ownership over gifts that pass through them, whether through matching funds, donor-led giving, or other methods. Groups that are clearly violating international human rights and international law should not be receiving corporate gifts."—Rebecca Vilkomerson, executive director of Jewish Voice for Peace .
Read the whole thing here.
***
Other things I'm keeping an eye on:
Democratic Party big-wigs are slowly hopping on board a GOP priority: U.S. recognition of Israel's illegal annexation of the Golan Heights, which is in Syrian territory. (Yeah, bet you didn't know the Golan Heights was Syrian territory when you went there on your Birthright trip.) Fun stuff!
This recognition matters not only because it would undermine a long-standing principle of international law—that you can't conquer someone else's territory and call it your own. It would also pave the path towards what Israel really wants: U.S. recognition of Israeli settlements—there are over 20,000 Israeli settlers currently living in the Golan right now—and U.S. blessing of Israeli sovereignty over the occupied West Bank.
In more exciting news, Bernie Sanders is running for prez. For a guy like me, who mostly writes about the politics of Israel in the U.S., this is good. Because Sanders is the only Democratic presidential candidate who really gets why it's a moral abomination that Israel controls every aspect of Palestinian life, there's going to be a real debate on the nature of the U.S.-Israel relationship.
If you want to know about one of the people around Sanders who really gets the issue of Palestine, read this great profile in The Nation of Matt Duss, Sanders' foreign policy adviser.